Thom Shepherd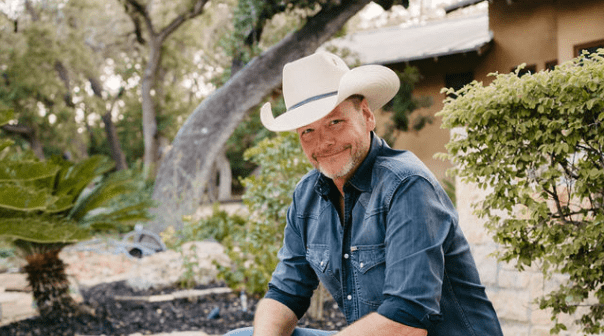 CMA of Texas Songwriter of the Year Thom Shepherd spends most of his time traveling across the country, telling stories and captivating audiences with his wife, artist Coley McCabe Shepherd.  They have won Duo of the Year for the Trop Rock Music Association (TRMA) three years in a row, and currently reside in Sandpoint, Idaho.
A veteran of Nashville's Music Row, Thom is the writer of five #1 singles including "Redneck Yacht Club,"  "Riding with Private Malone," , and three Texas music number ones.  In total Thom has written over 10 radio singles, two Grammy nominated songs, and has had over 100 songs recorded by other artists.
Thom, along with his Radio Margaritaville hit "Always Saturday Night," are featured in the "The Parrot Heads Documentary" with Jimmy Buffett.  His song "New York to Montana" has recently been turned into a novel.
He is the producer of the 5th annual The Lone Star Luau,. The two-time TRMA Event of The Year happens Feb 3-6, 2022 at Margaritaville Lake Resort in Conroe, TX.  LoneStarLuau.com
His music has taken him on 10 tours performing for our military in 18 different countries. He was born in St. Louis, Missouri and spent his high school years in Stephens City, Virginia. He is a graduate of George Mason University, a two time cancer survivor, an avid snow skier, an accomplished artist in chalk pastels (be sure to visit thomshepherd.artstorefronts.com), a father of two, recipient of the TRMA "I Can" Humanitarian Award, and winner of TRMA "Best Radio Show" for "Live From The Redneck Yacht Club"
Related Events