Natalie Price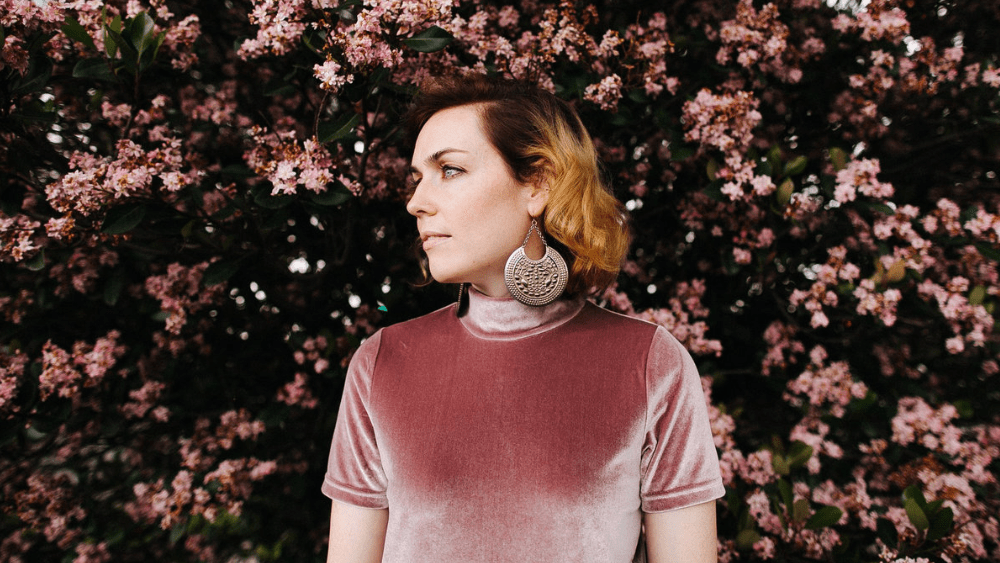 Admission is free! Doors open at 7pm, show starts at 7:30pm.
Described by Trey Gutierrez (Texas Music Magazine) as "one of Austin's most dynamic new singer-songwriters," this artist's ethereal, one-of-a-kind sound refuses to fall neatly into one category. Just as comfortable dabbling in Americana or folk as she is indie-pop, Natalie Price's music is perhaps best encapsulated by its deep-seated humanity.
Unsurprising for an artist of her caliber, Price recognized songwriting as her ​raison d'etre​ from a young age, even after her parents forbade her from chasing a musical dream. Raised in a strict, religious, less-than-musical household, Price's songwriting experience was largely self-taught out of necessity, resulting in the undiluted, pure love of the craft that's baked into every melody she writes.
Price's journey thus far can be experienced via her debut EP, ​Through the Fog (2019). Written between 2012 and 2018, this five-song, 'best-of' collection presents a snapshot of Price's move to Austin and the nights she spent honing her craft at local open mics and listing rooms.
Related Events