Braydon Zink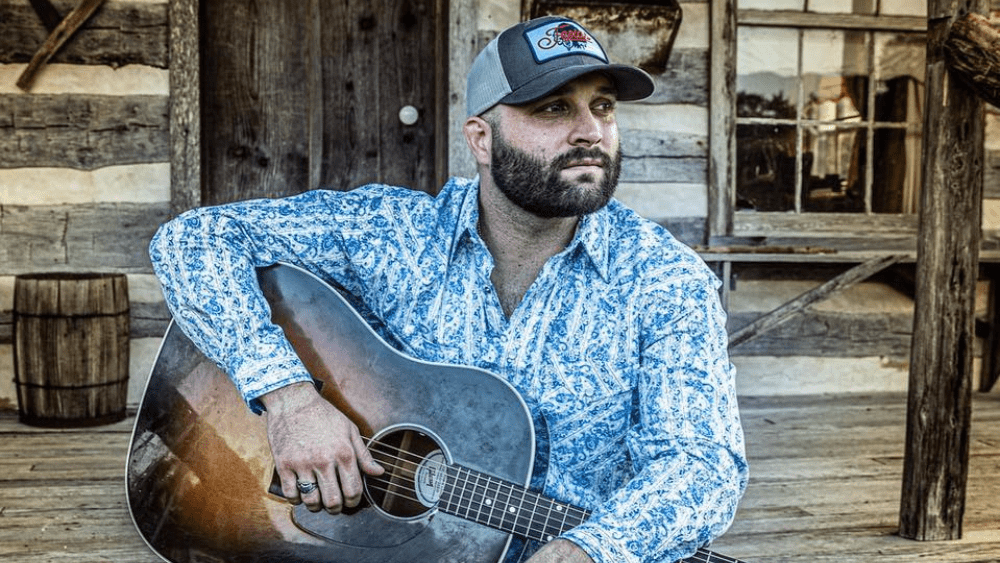 Based in Boerne, Texas, Braydon Zink hails from the small town of Iliff, Colorado. While attending college to become a 3rd generation lineman, Zink set his sights on a long brewing craft; a passion for country music. At age 10, he was introduced to the organ by his grandmother and quickly learned to play traditional gospel songs. Moving to the trumpet, he expanded his skills by learning how to read music. At age 11, with allowance money saved, Zink bought his first guitar for $30 at Walmart. With a good ear and some Elvis Presley and Johnny Cash records from his grandparent's house, Zink taught himself how to play.
Sports took the driver's seat during Zink's high school years but he continued to play the guitar during his free time. Zink suffered from severe concussions that kept him from pursuing collegiate sports. But thanks to fate, Zink turned to his guitar; and started singing and writing his own songs. Things took off from there and soon after Zink started performing all over northeastern Colorado. With a loyal following in Colorado, Zink set his sights on Austin, the "Live Music Capital of the World".
For the past 7 years, Zink has now called Texas "home". He has played across the entire state as well as the SW portions of the United States, as the opening act for artists like Travis Tritt, Tracy Byrd, Jack Ingram, Turnpike Troubadours, Pat Green, Cory Morrow, Randall King, Roger Creager, Johnny Rodriguez and Hal Ketchum, just to name a few. Zink is often known for bridging memories with melodies. His authentic lyrics tug at your heart and touch your soul in a way that will draw you into loving the songs and stories that they tell.
Related Events