Click below to listen to your team!
sun radio sports network lineup: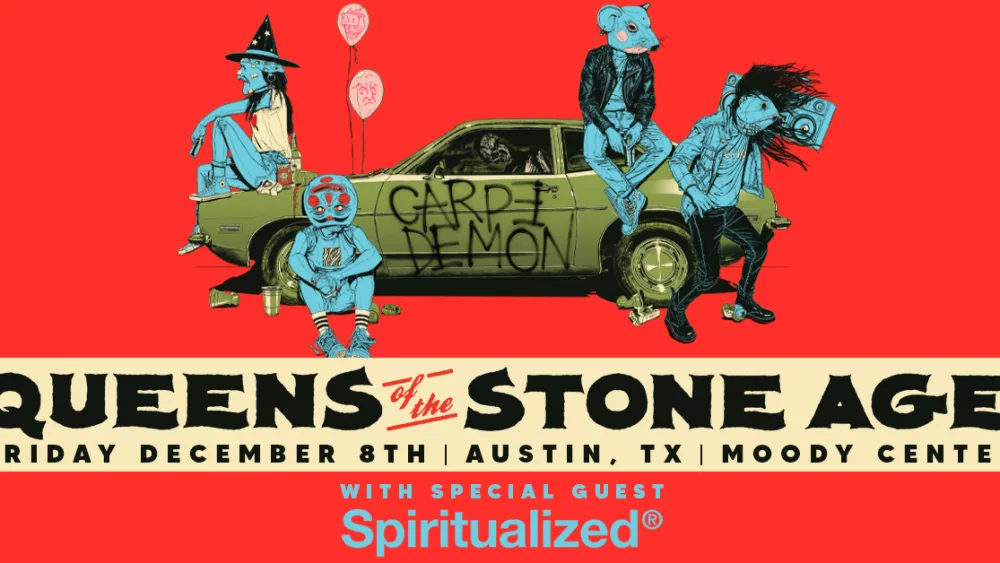 Queens of the Stone Age at Moody Center
Queens of the Stone Age are back on tour and coming to the Moody Center December 8! Tickets on sale September 22 at Ticketmaster.com! Listen to Sun Radio and SunRadio.com for your chance to win tickets to see the show!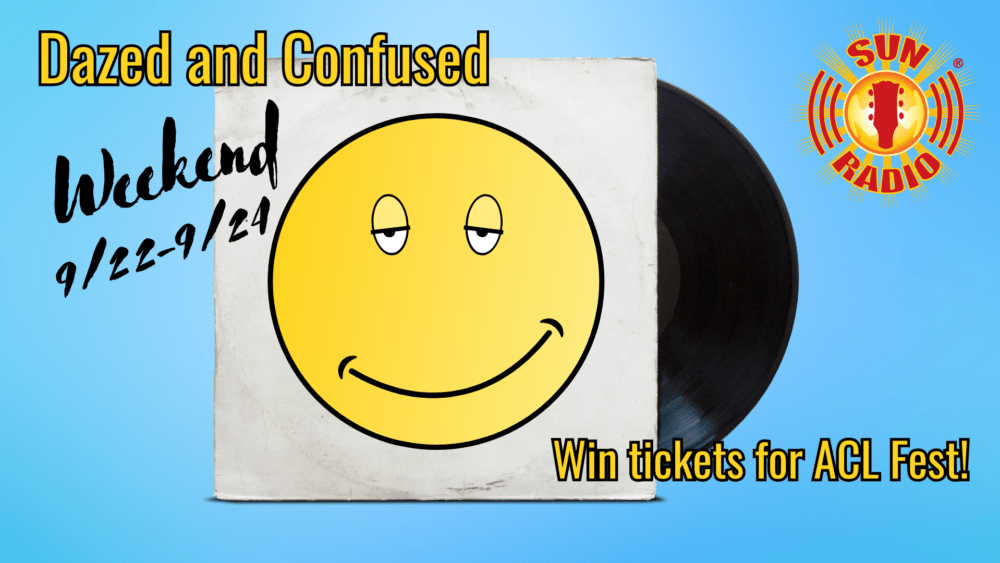 Dazed and Confused Weekend
Sun Radio is celebrating 30 years of Dazed and Confused!  We want to hear your best Matthew McConaughey Dazed and Confused impersonation and if you're a Sun Radio Solar Panel Member that impression could win…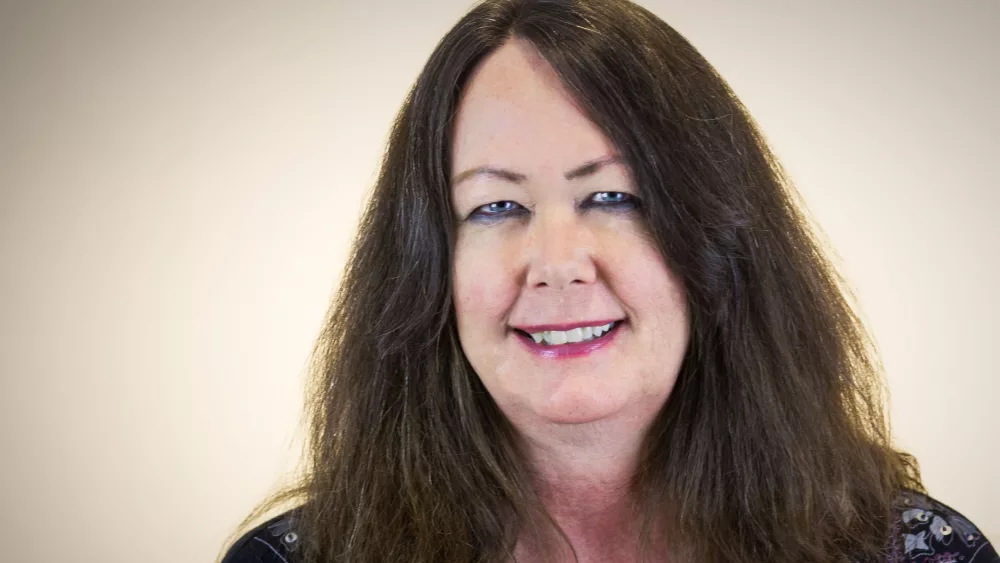 Loris Lowe Joins Sun Radio!
Sun Radio is very excited to have long-time Austin radio personality Loris Lowe join our on-air team! Loris is a steadfast supporter of local artists, has played thousands of songs from local bands and has…
Sun Radio's YouTube Channel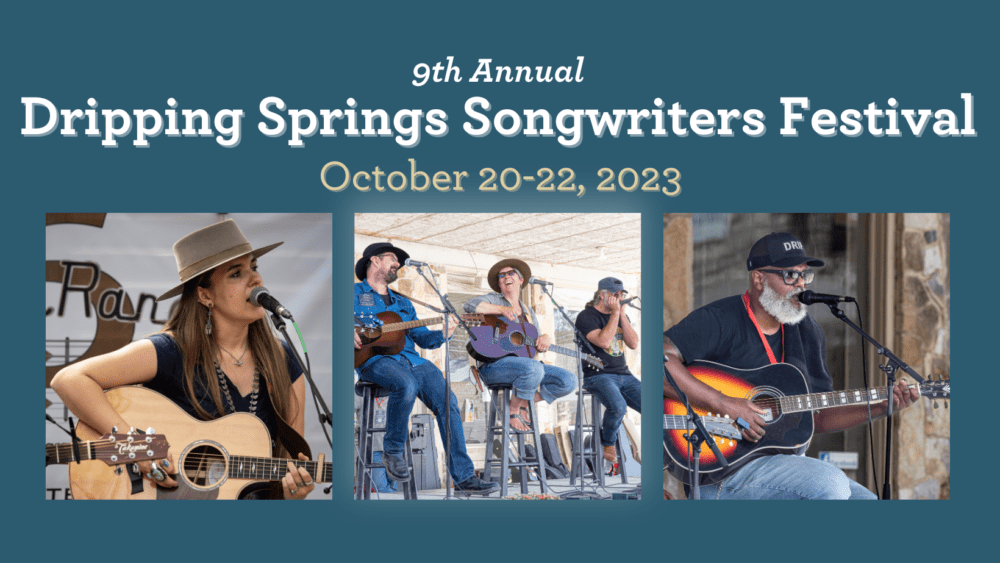 Dripping Springs Songwriter Festival
JOIN US IN HISTORIC DOWNTOWN DRIPPING SPRINGS FOR THE DRIPPING SPRINGS SONGWRITERS FESTIVAL OCTOBER 20-22, 2023 You are invited to the heart of the beautiful Texas Hill Country to come and enjoy an exciting weekend of phenomenal…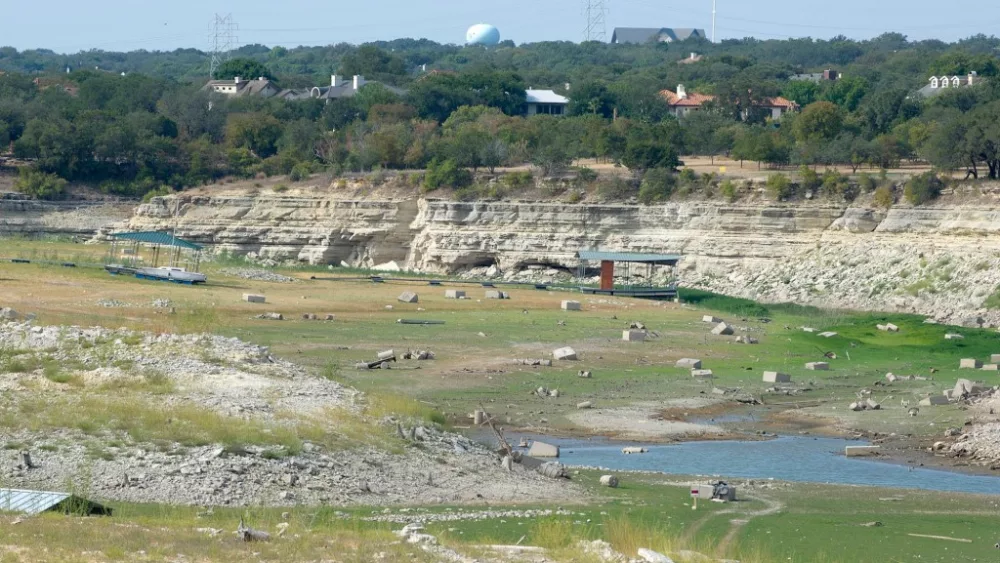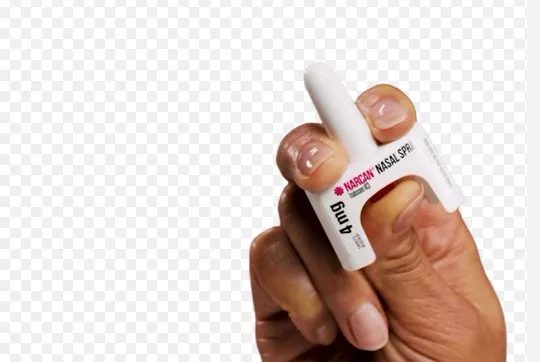 More On the Fight Against Opioid Abuse
This week's edition of The Regional Report is a continuation of last week's conversation about opioid abuse and fentanyl-related overdoses. Kevin Connor talks with Denise Geleitsmann, the Injury Prevention Program Coordinator for Austin Public Health. APH is…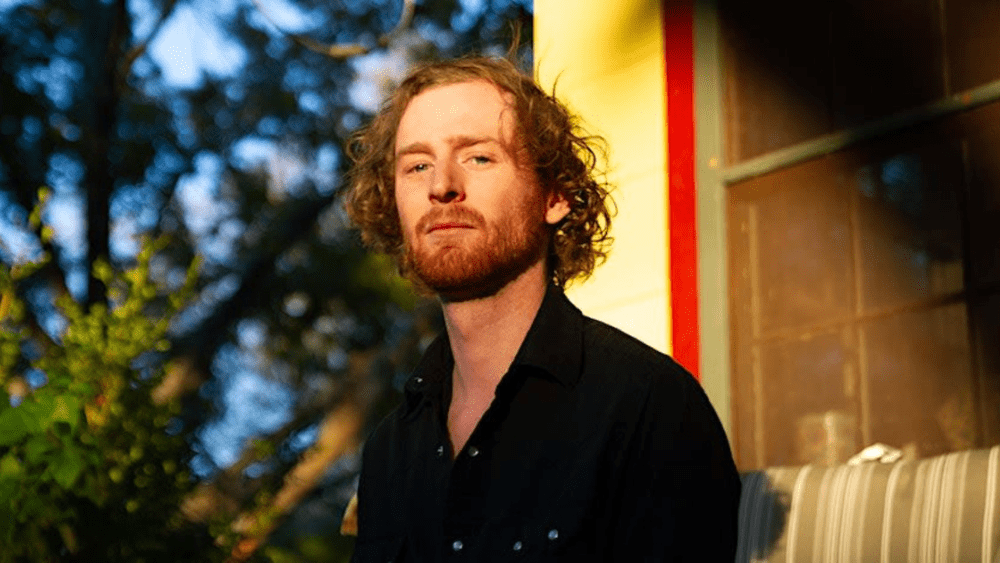 Güero's Taco Bar
1412 S Congress Ave, Austin
BIO Gus Miller is a rising star in the American Roots music scene, hailing from the live music capital of the world, Austin, Texas. Gus Miller Band's unique style is rooted in the Outlaw Hippie Country vibe,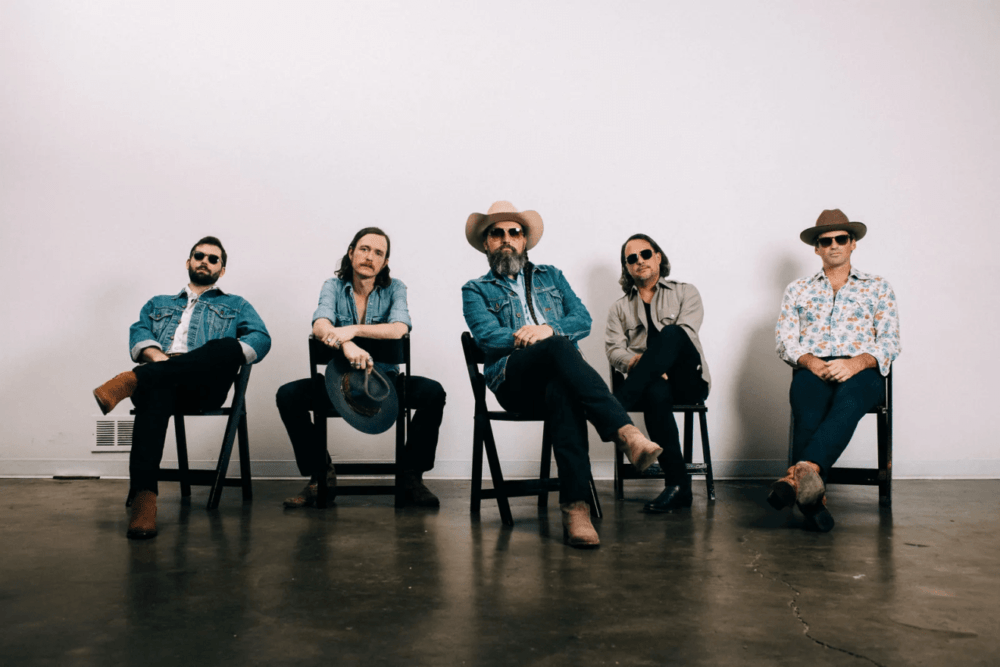 Güero's Taco Bar
1412 S Congress Ave, Austin
Born from the ashes of long time local favorites Western Youth, Restos provides a fresh start for the same old cast of characters - Graham Weber on vocals/guitar, Mark Nathan on lead guitar, Chris Spencer on bass,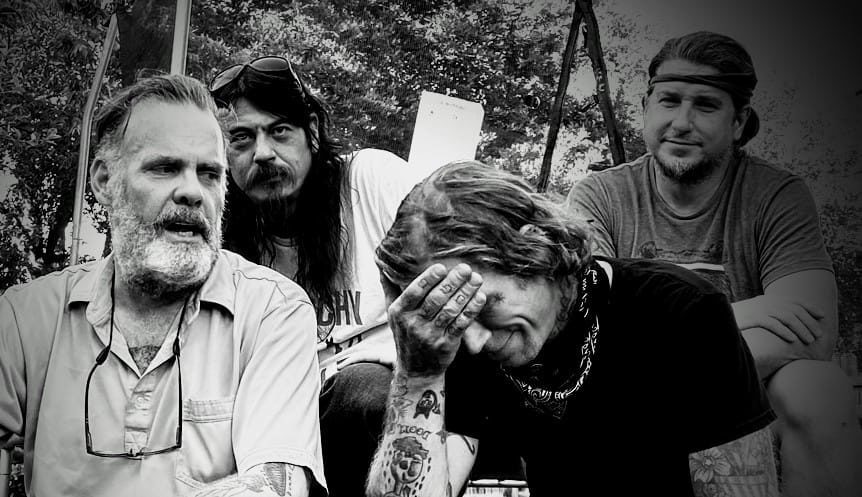 Güero's Taco Bar
1412 S Congress Ave, Austin
Music for toothaches, earaches and heartaches.