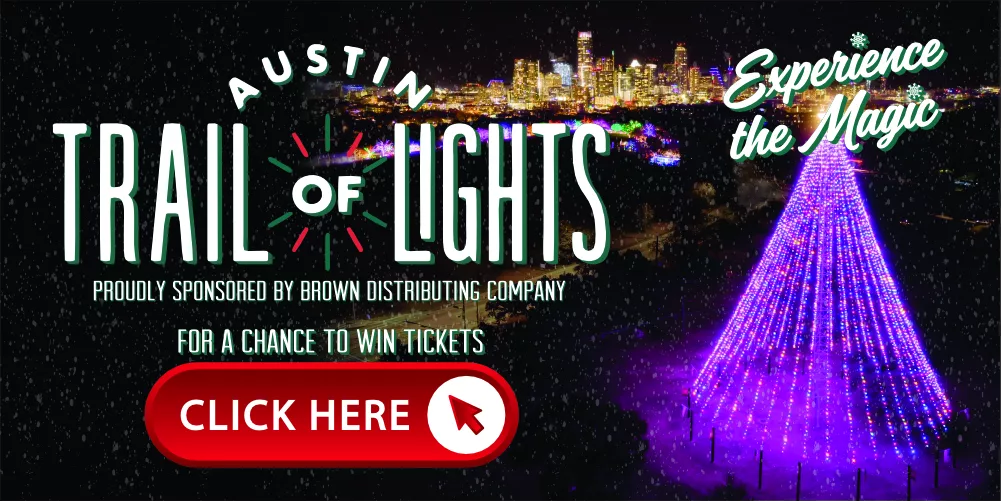 Register to Win Tickets to Trail of Lights!
Win a 6 pack of passes to the Trail of Lights, courtesy of Brown Distributing and Stella Artois Liberte! (non-alcoholic)  Must be 21 to enter!    Winners will be picked on Friday 12/8, Monday 12/11 and Monday…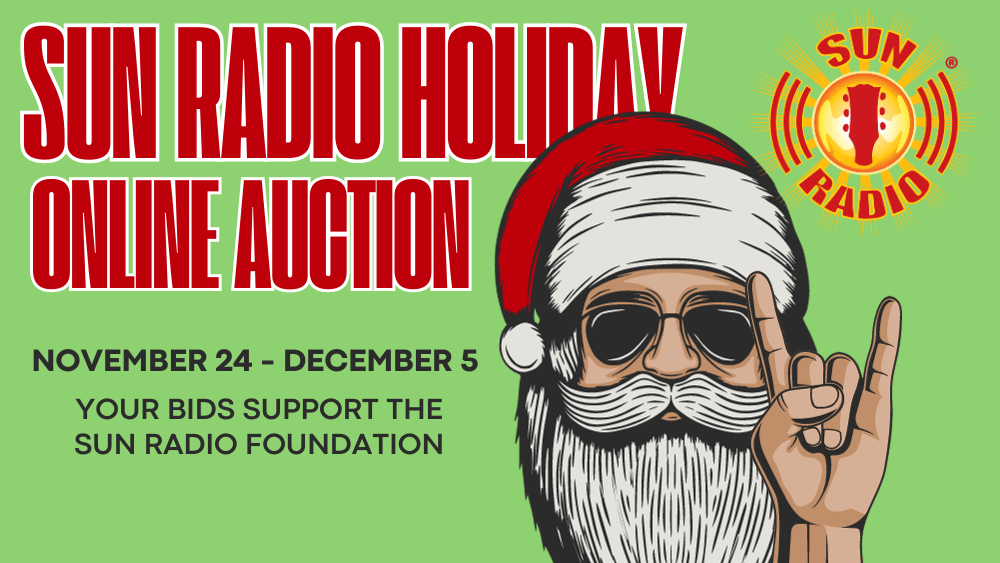 Thank You for Bidding!
Thank you to everyone who bid in this year's Sun Radio Holiday Online Auction.  Because of your support over $10,000 was raised for the Sun Radio Foundation! Don't forget to join Sun Radio at at…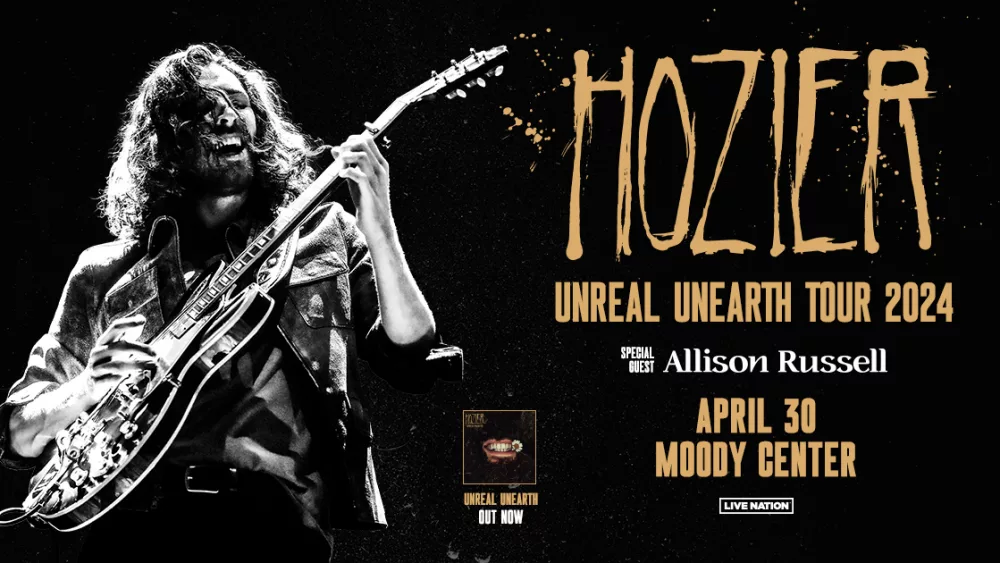 Hozier – Unreal Unearth Tour
Hozier is bringing the Unreal Unearth Tour 2024 to Moody Center on April 30, 2024 with special guest Allison Russell.
Sun Radio's YouTube Channel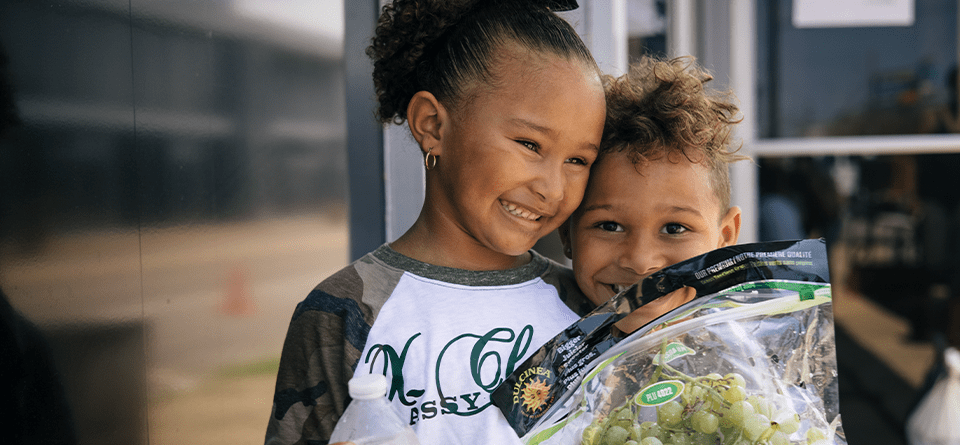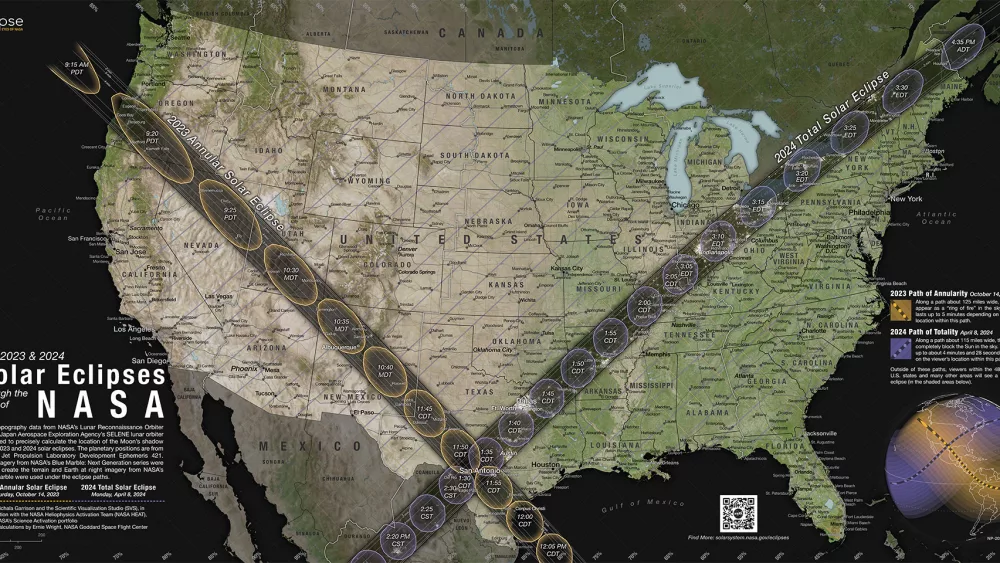 Eclipse Tips from the McDonald Observatory
People are excited about Saturday's annular eclipse and next year's total eclipse. Texans will be able to see them both – with the proper protective eyewear – of course. Kevin Connor checks in with Emily Howard with…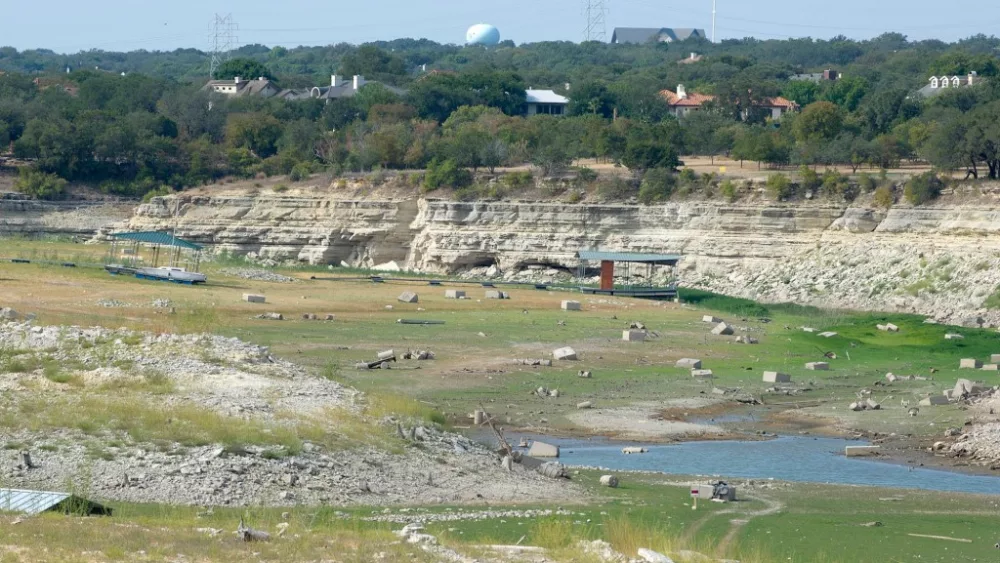 Güero's Taco Bar
1412 S Congress Ave, Austin
Featuring Evan Charles, The Capitol, Austin Lounge Lizards